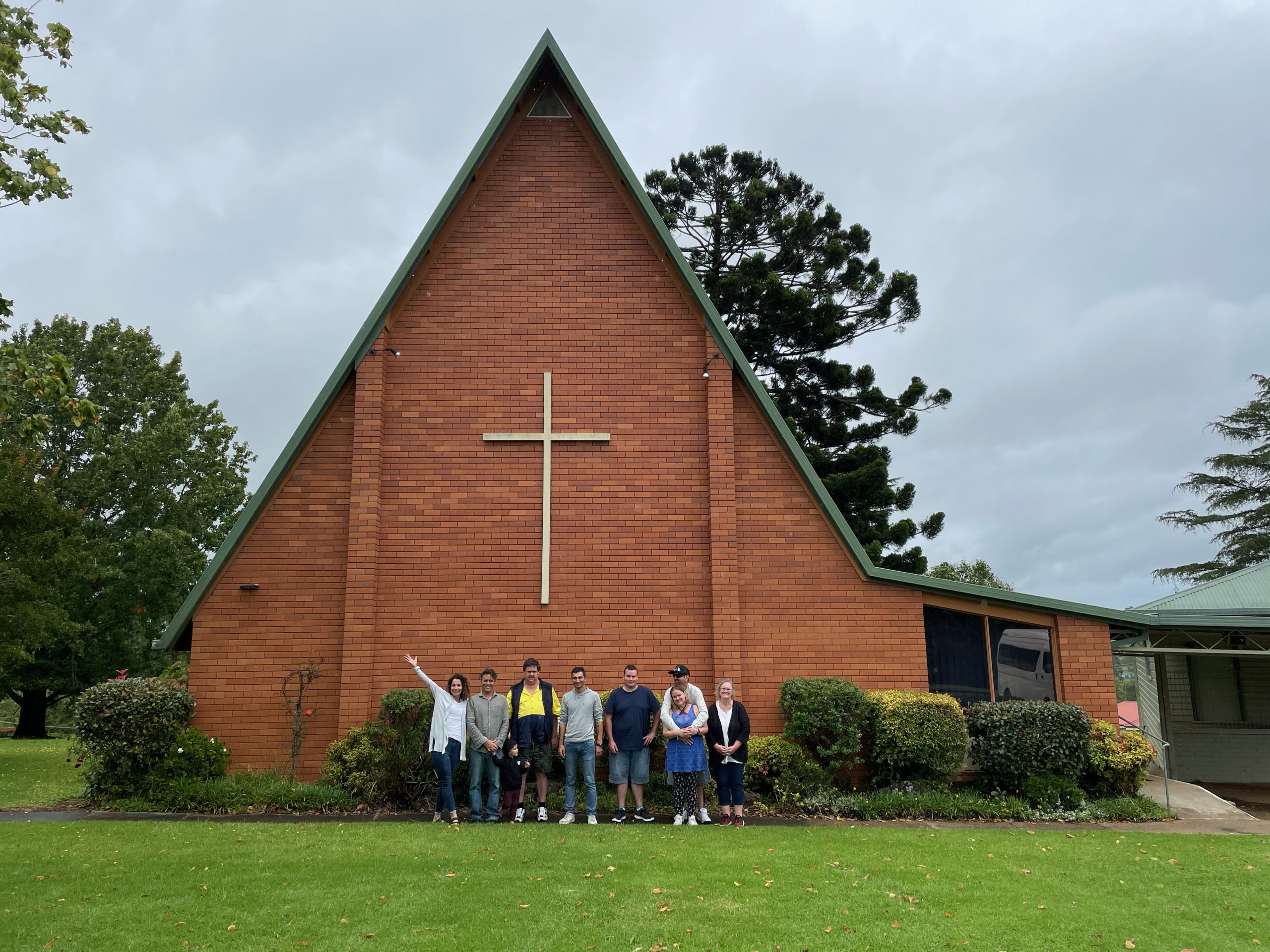 Version
Download

7

File Size

4.65 MB

File Count

1

Create Date

21 October 2021

Last Updated

17 December 2021
03/2021 Praise Letter
Back doing what we love.
We're ready to re-open. Opening in January was a delight.  We busily buzzed around Sherwood in the weeks running up to re-opening in January 2021.  Lots of work had been  had been done during the previous 6 months while we were closed due to COVID-19.  We had many finishing touches to make before 'opening day'.  The volunteers were incredible, some travelling from as far away as Wollongong, NSW.  Rooms were cleaned, beds made, shelf, lawns mowed and the dining room was set.  Yes, we were pushed, we were tired, but the excitement was refreshing.  With an attitude of gratitude the work was not only achievable  but fun.
Our mission is to refresh the weary, refocus the lost and rebuild the broken.
Our heart is to see God changing lives for Eternity.